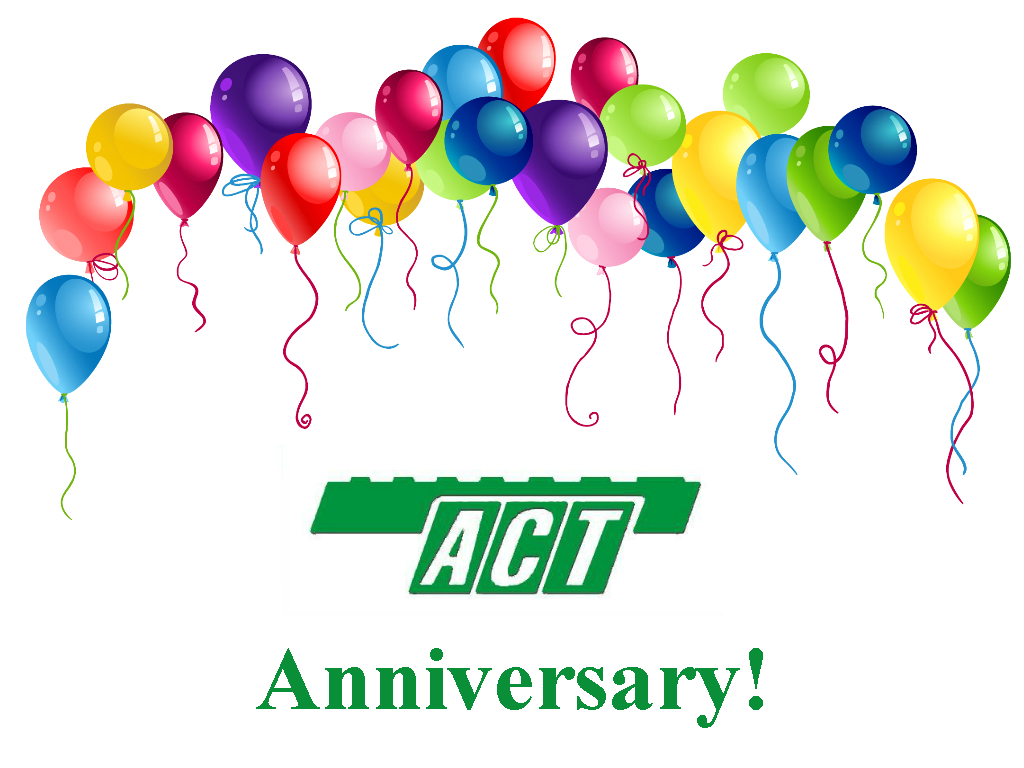 Today Private Enterprise Producative Firm "AST" celebrating your anniversary — 25 years successful work in the market of polymer. Such a long stay in the market — is a big achievement.
Our company keeps its basic priorities: high quality of canisters and perfect service. High professionalism and responsibility — main specifications of our company.
We also thank our partners for cooperation. Anniversary of our company — is a time of summing up and determine future plans. We are very grateful to the whole team "AST" for professionalism, support and cooperation.