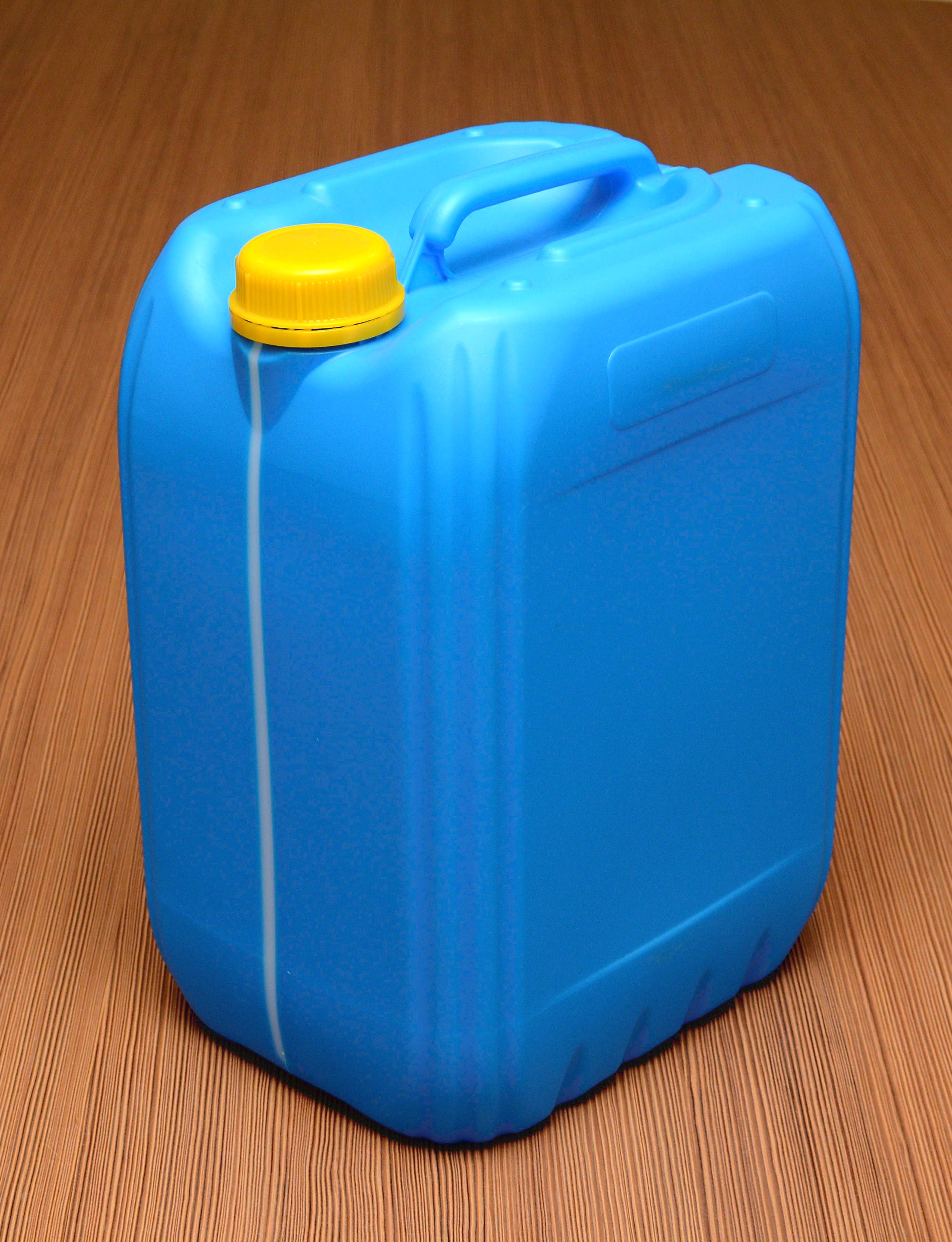 Launched in the production of an updated canister 20 liters of "Delta". The new canister is made on modern extrusion-blown German production line that can produce more tech packaging with better weight distribution and high vertical rigidity.
The new canister can be equipped with a conventional lid, and the lid of the vapor valve of the new design.
Also, taking into account the wishes of our customers, has increased the maximum amount of cans.
Canister 20 liters of "Delta" is suitable for packaging agrochemicals, food, construction and household chemicals, oils, and more.