Private Enterprise Industrial Company "AST" — is one of the most dynamic and progressive companies Ukraine in the production of containers made of polymeric materials, founded in 1992. With its strong industrial base, modern equipment and application of advanced technology and high quality raw materials PE PF "AST" is one of the market leaders in the manufacture of plastic packaging in Ukraine. PE PF "AST" — a quality and environmental packaging which meets all international standards. A solid reputation in the market of container and complete trust.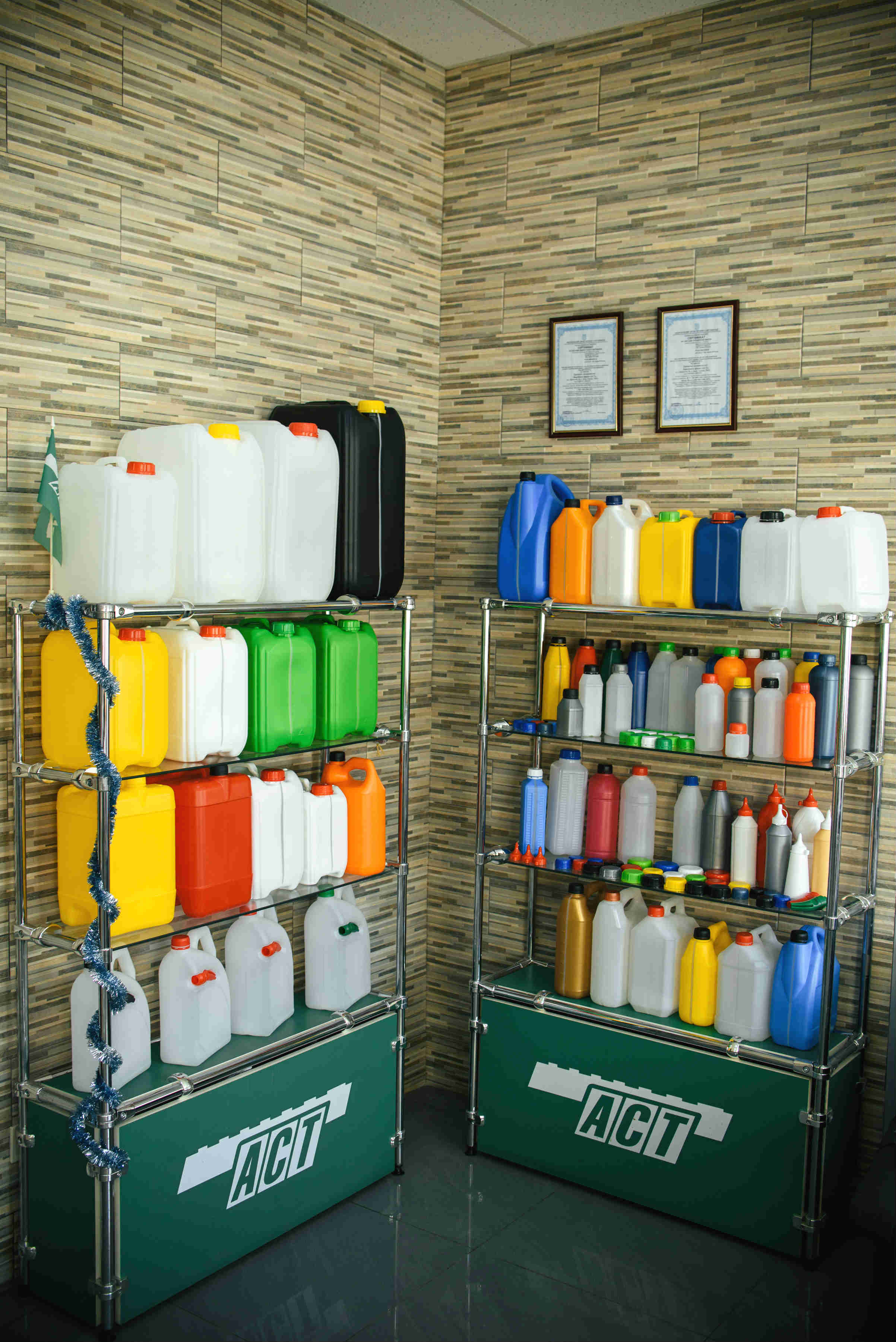 For 26 years of work in the field of plastic packaging, our company gained wide experience with polymers. This allows private VF "AST" to be at the forefront of packaging manufacturers.
Today PE PF "AST" supplies its products to many leading companies.
The staff of the company "AST" does not stop there. We constantly study the market, improve our production, improve the service.
We invite to cooperation of all who are interested in products firm "AST" who value relationships based on partnership, transparency, respect and mutual understanding and maximum service.